When it comes to planning a vacation, Orlando, Florida is often at the top of the list. With its world-renowned attractions, theme parks, entertainment, and dining options, it can be hard to decide what to do first. Fortunately, you don't have to worry about missing out on the best of what the city has to offer.
This post is dedicated to spotlighting the 5 top-rated tourist attractions in Orlando, Florida, so you can relax and make the most of your time there. From thrill rides to nature reserves, art galleries, and more, there's truly something for everyone in this vibrant city. Read on to find out the 5 attractions that have consistently been rated highest by tourists and locals alike.
1. Walt Disney World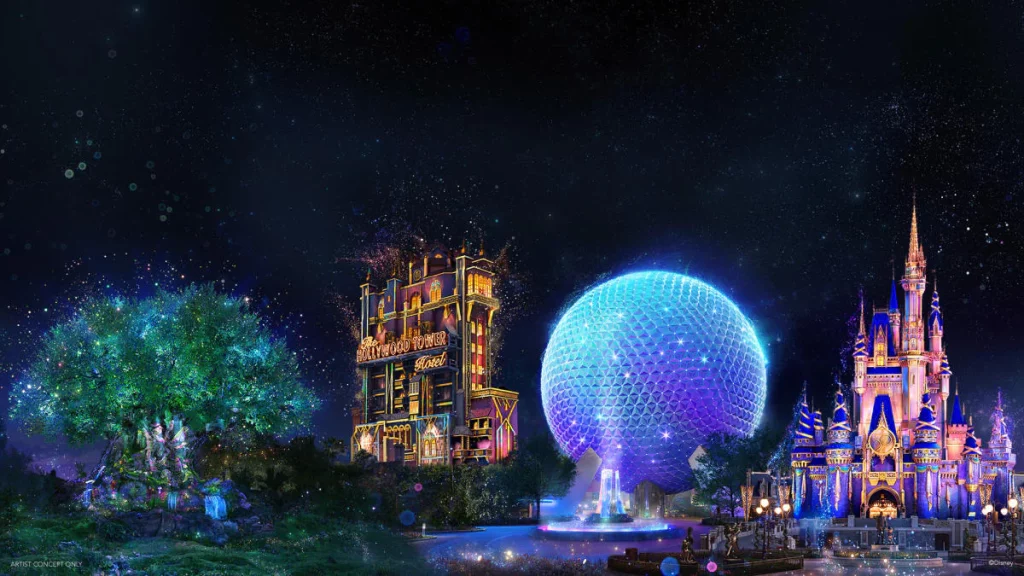 Orlando, Florida is home to a variety of popular tourist attractions, and the top spot on the list is undeniably Walt Disney World. This magical resort is the most visited attraction in the world, and it's easy to see why.
This family-friendly park boasts four distinct theme parks – Magic Kingdom, Epcot, Disney's Hollywood Studios, and Disney's Animal Kingdom – as well as two water parks, Disney Springs, and numerous onsite hotels. With so much to explore, you can easily spend days here and still not see it all.
2. Universal Orlando Resort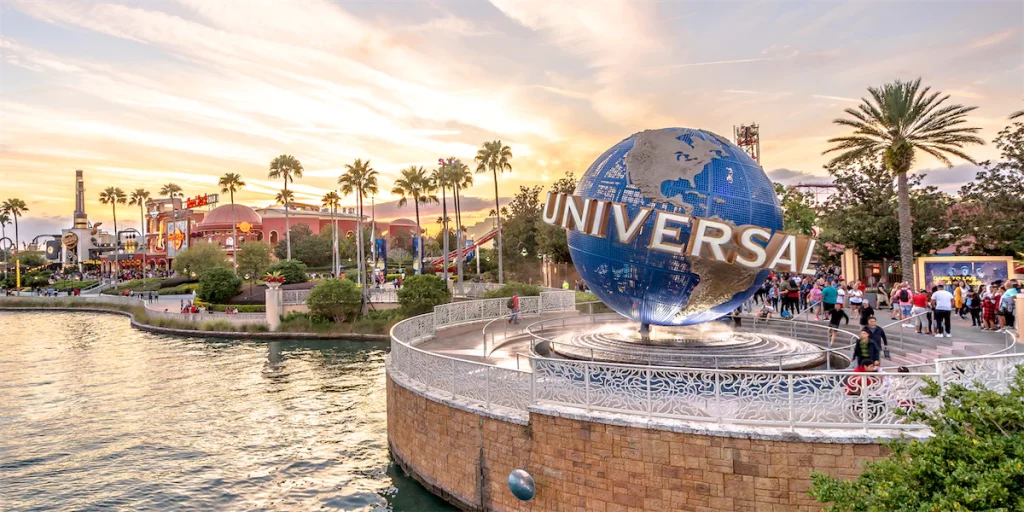 The second top-rated tourist attraction in Orlando, FL is the Universal Orlando Resort. This massive entertainment complex offers a variety of attractions and activities for all ages. From thrilling theme park rides and shows to the rich cultural offerings at the Universal CityWalk, there is something for everyone.
The resort is divided into three sections, each offering its own unique experiences: Universal Studios Florida, Universal's Islands of Adventure, and Universal's Volcano Bay. With its combination of thrilling rides, live shows, dining, and shopping, the Universal Orlando Resort is a great place to explore and have fun with the family.
3. SeaWorld Orlando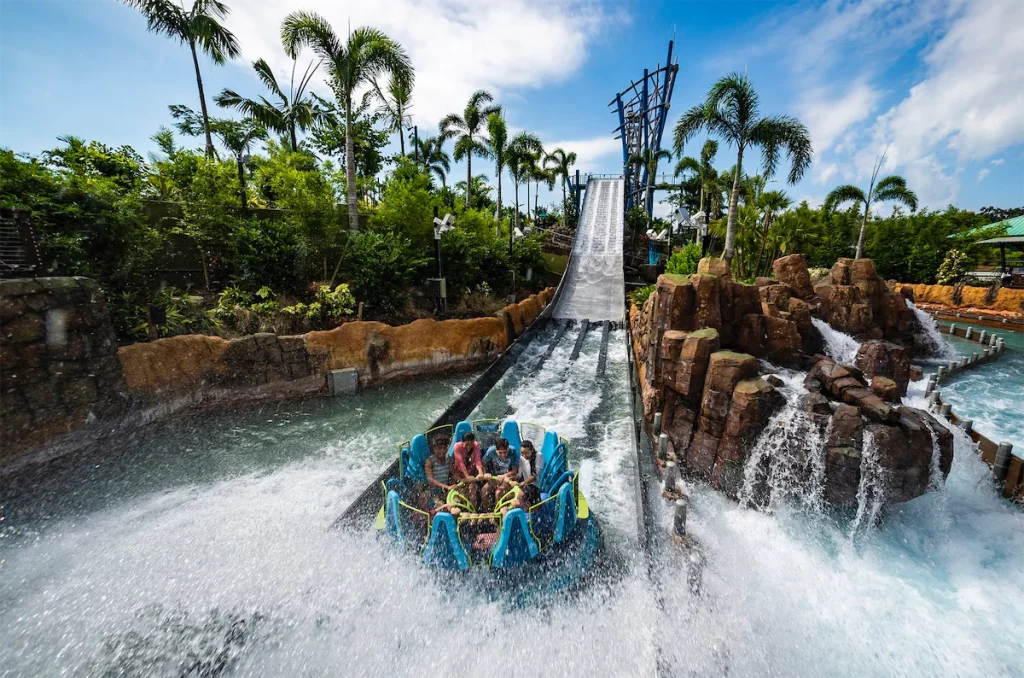 SeaWorld Orlando is one of the most popular tourist attractions in the city. Here visitors can go on thrilling rides, watch shows, and of course, get up close and personal with marine life. SeaWorld Orlando is a great place to take the whole family, boasting attractions like the roller coaster Mako, the interactive sea lion show, and the Shark Encounter.
Plus, the park is home to an array of dining options, ranging from casual to fine dining, with plenty of options for kids and adults alike. SeaWorld Orlando is truly a must-see destination for anyone visiting the city.
4. International Drive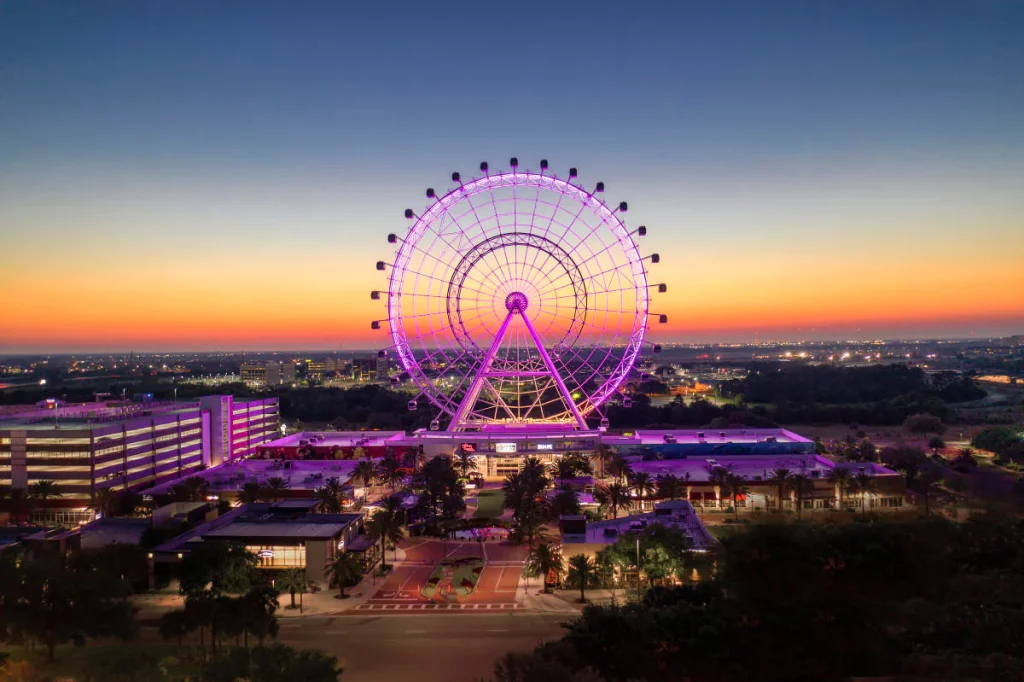 Fourth on the list of top-rated tourist attractions in Orlando is International Drive. This 14-mile stretch is one of the most popular tourist destinations in the city. It is home to some of the most iconic attractions and places to eat, shop, and visit. From the Universal Orlando Resort to the I-Drive 360, there's something for everyone.
Visitors can enjoy a variety of thrilling rides and attractions, including the new Skyplex Orlando and the world-famous ICON Orlando 360 observation wheel. Many restaurants and shops line the strip, offering unique experiences and souvenirs. Visitors can also explore the many museums and galleries located along International Drive.
5. Gatorland Orlando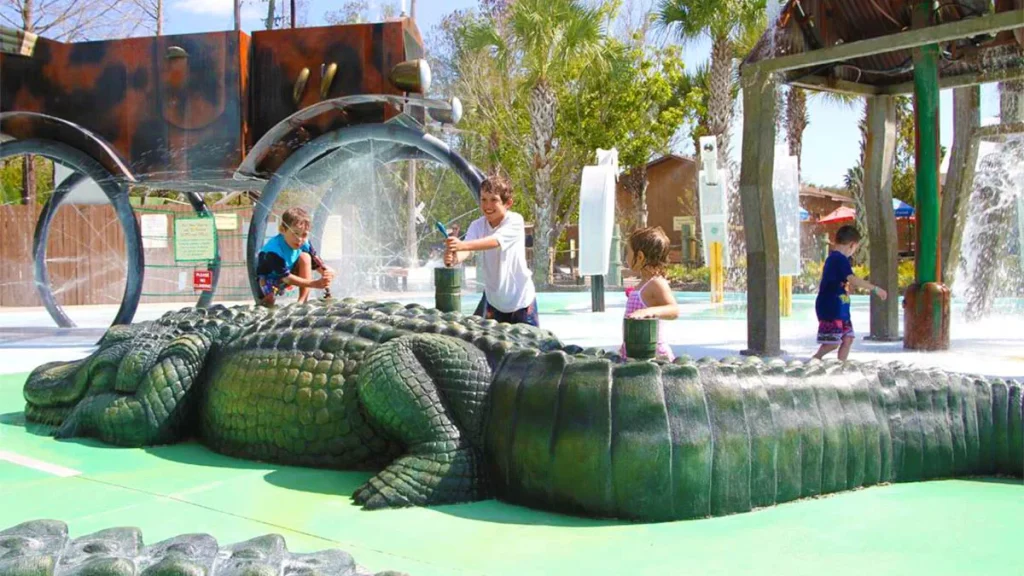 No trip to Orlando would be complete without a visit to Gatorland, a 110-acre theme park and wildlife preserve dedicated to alligators and crocodiles. The park features thousands of gators, including some of the rarest species in the world, as well as crocs and other animals.
You can take a guided tour, watch a gator wrestling show, or take a zip line ride over the alligators. The park also offers educational programs and special events throughout the year.
In conclusion, Orlando, Florida is home to some of the most exciting and iconic tourist attractions in the United States. From the world-famous theme parks of Walt Disney World to the fascinating interactive exhibits of the Kennedy Space Center, there is something for everyone to enjoy in Orlando.
Whether you're looking for a family-friendly adventure or a romantic getaway, Orlando has something for everyone. With its unique attractions, warm weather, and endless entertainment, Orlando is the perfect place to experience the fun and excitement of Florida.
Come see the dolphins up close and personal this weekend! Our pontoon boat tour is the best way to see these amazing creatures in their natural habitat. This is a once in a lifetime opportunity to create memories with your family that will last a lifetime. Book your tour today!