Thousand Islands Wildlife Conservation Area is an important part of the Banana River ecosystem. It is an
important spring habitat for the West Indian manatee. Many of them are living in the lagoon year-
round. The lagoon is also a home for the largest pelican rookery on the Atlantic Coast and a significant
population of Atlantic Bottlenose dolphin. Banana River is recognized as an "Outstanding Florida Water".
What can we do to preserve this natural wonder? Dolphin Family Tours supports those who care about
the health and beauty of our local ecosystem.
Pineda Waterway Warriors – people who care about local wildlife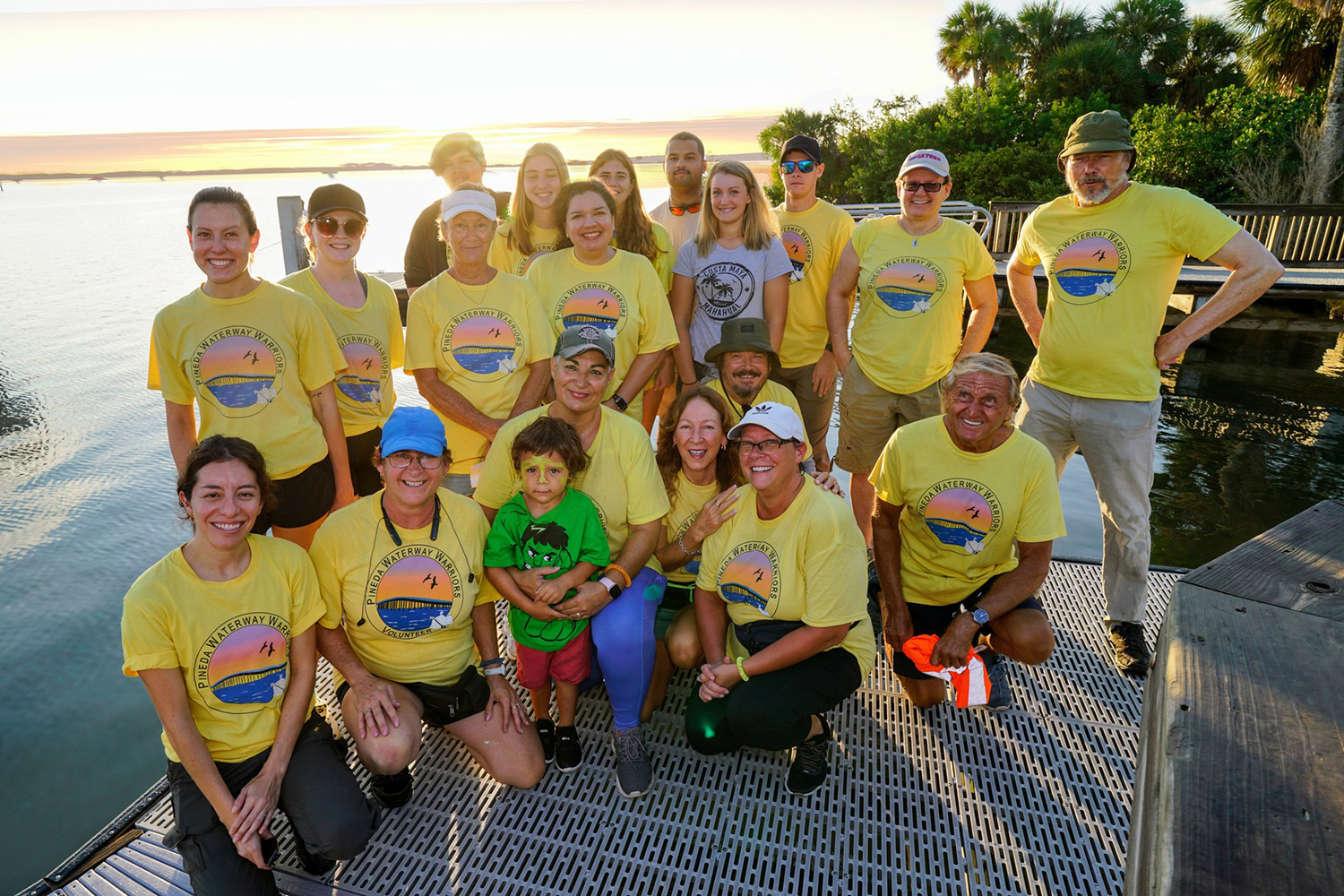 The Pineda Waterway Warriors – a nonprofit organization consisting of volunteers concerned about the
health and sustainability of our waterways. They meet twice a month to pick up trash along the 4-mile
stretch of the Pineda Causeway. They pick up rubbish from both sides of the road, which covers eight
miles.
The Pineda Waterway Warriors are making a difference. They have been in existence less than two years
and have already picked up over 41,000 pounds of trash and debris. More than 700 pounds of garbage is
collected monthly.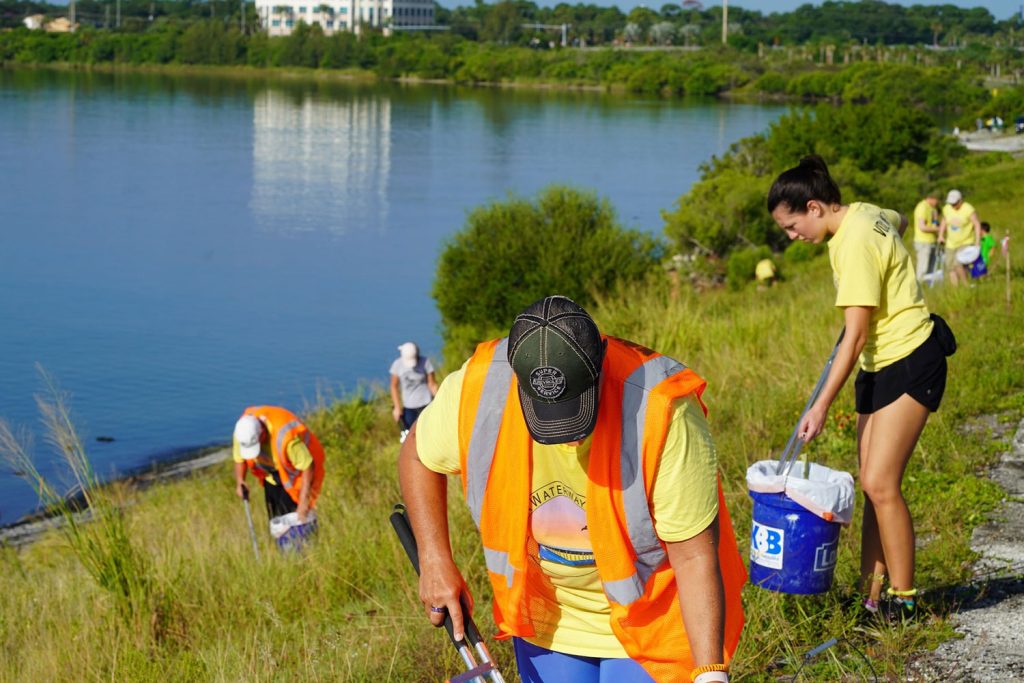 The agency works with several municipal and environmental groups to educate the public about damage
to the ecosystem such as water quality, seagrass destruction, fish kills and habitat loss that spreads to
the ocean. Fundraisers and sponsors are needed.
Dolphin Family Tours took part in a Trunk or Treat Fundraising Event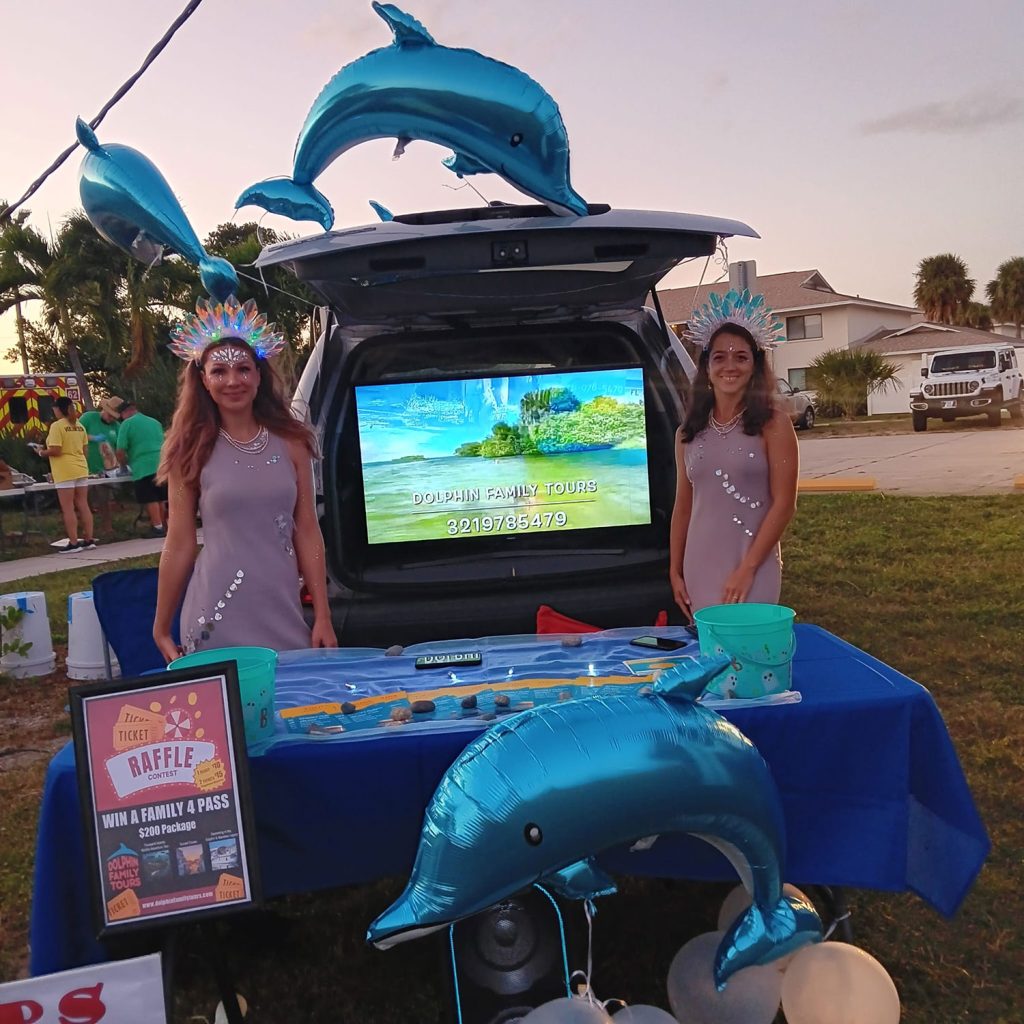 Pineda Waterway Warriors has organized a Halloween Trunk or Treat event. This was an amazing
evening for the local community. All kids were in costumes, gathered candies, participated in fun
contests and games.
We were also proud to introduce our company, show what we do and share our mission. We donated
the Private Thousand Islands Adventure Tour as a prize for one of the Trunk or Treat raffles.
We do love our beautiful river lagoon. Our captains are showing our guests this wildlife beauty with
pride, and they care about its health. They always carry a net to get garbage out of water. They have
rescued pelicans trapped in abandoned fishing nets. They are immensely careful with our manatees.
When we were offered to take part in the Pineda Waterway Warriors cleaning events and become
sponsors of the Trunk or Treat Fundraiser we did not hesitate much. These people are making a
difference!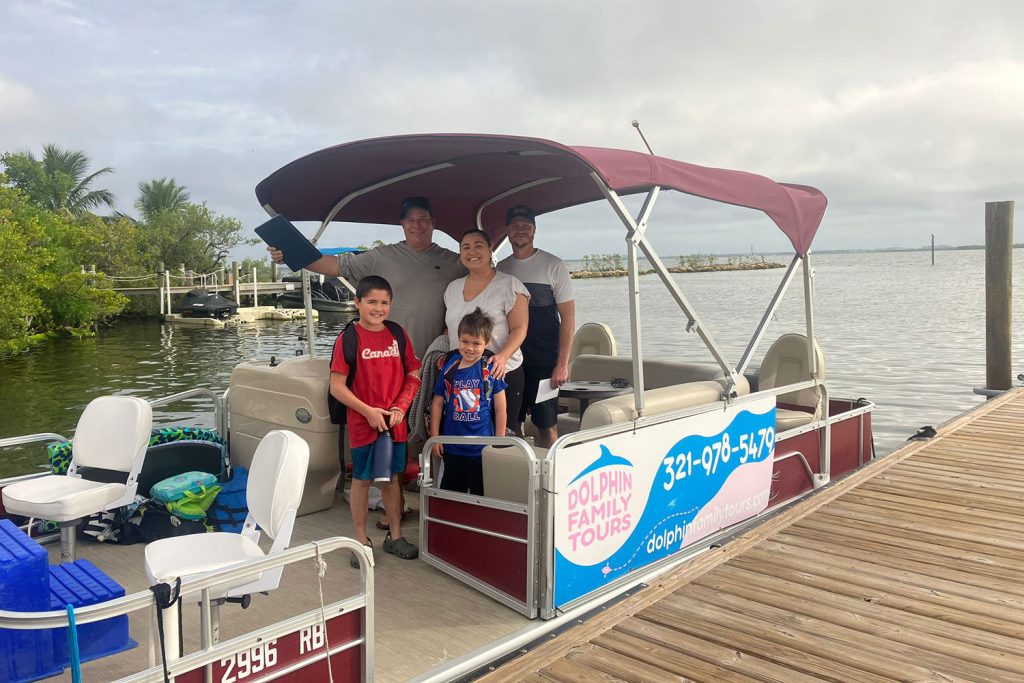 The fundraising raffle was won by a lovely local family! We congratulate our winners! What a great idea
– they could see the river lagoon with its wild habitants. So happy we could show how important their
work is!
During the tour they enjoyed a scenic ride on the Banana River while spotting dolphins, manatees and a
variety of bird species. The captain provided interesting information about the local ecosystem and
wildlife.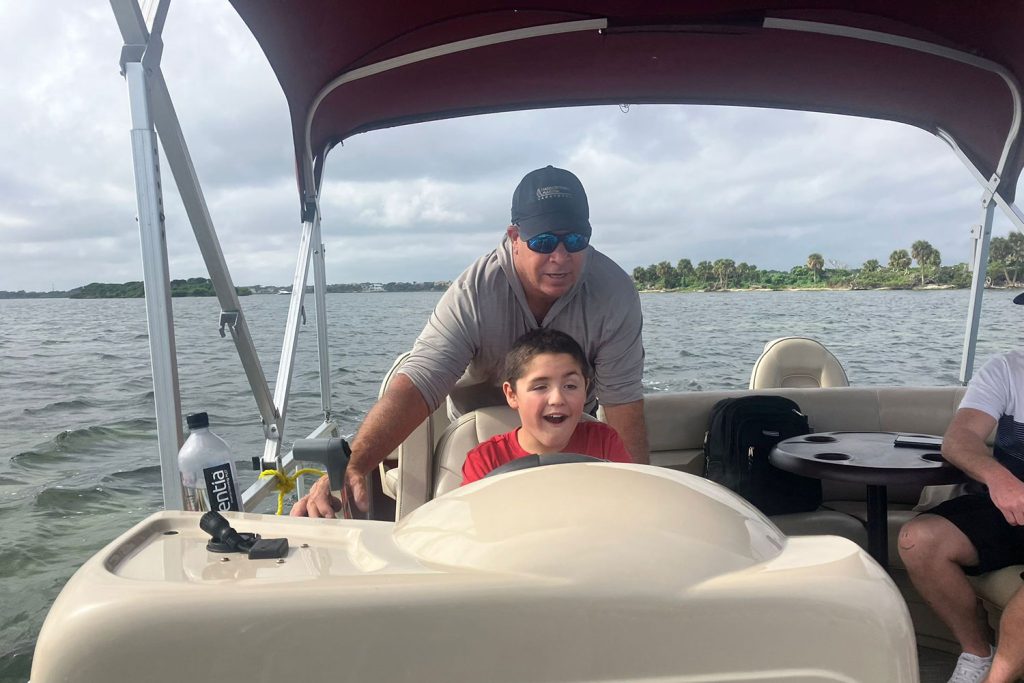 Links
EXCLUSIVE INTERVIEW: Pineda Waterway Warriors Cleans Up Pineda Causeway and Make a Difference – Space Coast Daily
Banana River – Indian River Lagoon Encyclopedia
Thousand Islands Wildlife Adventure Tour – Dophin Family Tours