Ecotourism is defined as tourism that has a low impact on the environment and supports sustainable development. It is becoming an increasingly popular way to travel as more people look for ways to reduce their carbon footprint.
Florida's Space Coast is a great place to practice ecotourism. There are many opportunities to participate in activities that help preserve the environment, such as kayaking, hiking, and bird watching. There are also many educational opportunities to learn about the ecology of the area.
Ecotourism is a win-win for both the traveler and the environment. So why not consider a vacation to Florida's Space Coast? It's a great way to see some of the most beautiful scenery in the country while helping to preserve it for future generations.
Enjoy nature trails and hiking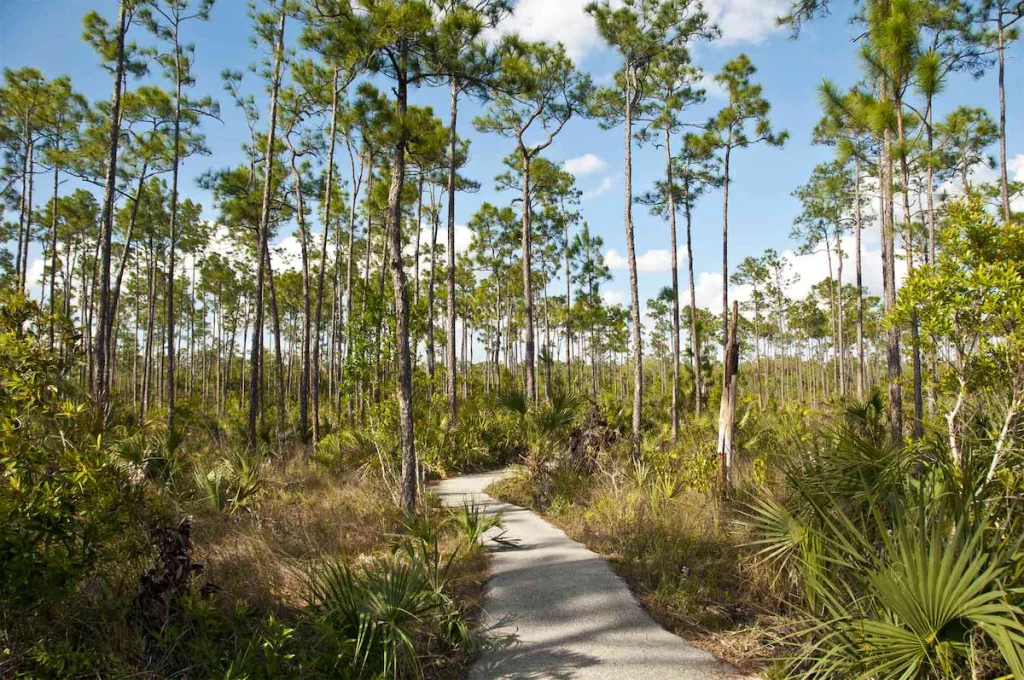 There are many nature trails and hiking opportunities in the Space Coast area. You can explore local parks and nature preserves or take a hike along the beach. There are also several state and national parks in the area that offer even more trails and hiking opportunities. In addition, the Space Coast is home to several nature centers and environmental education facilities that offer programs and activities to help you learn more about the local ecology and wildlife.
Take a comfortable pontoon boat tour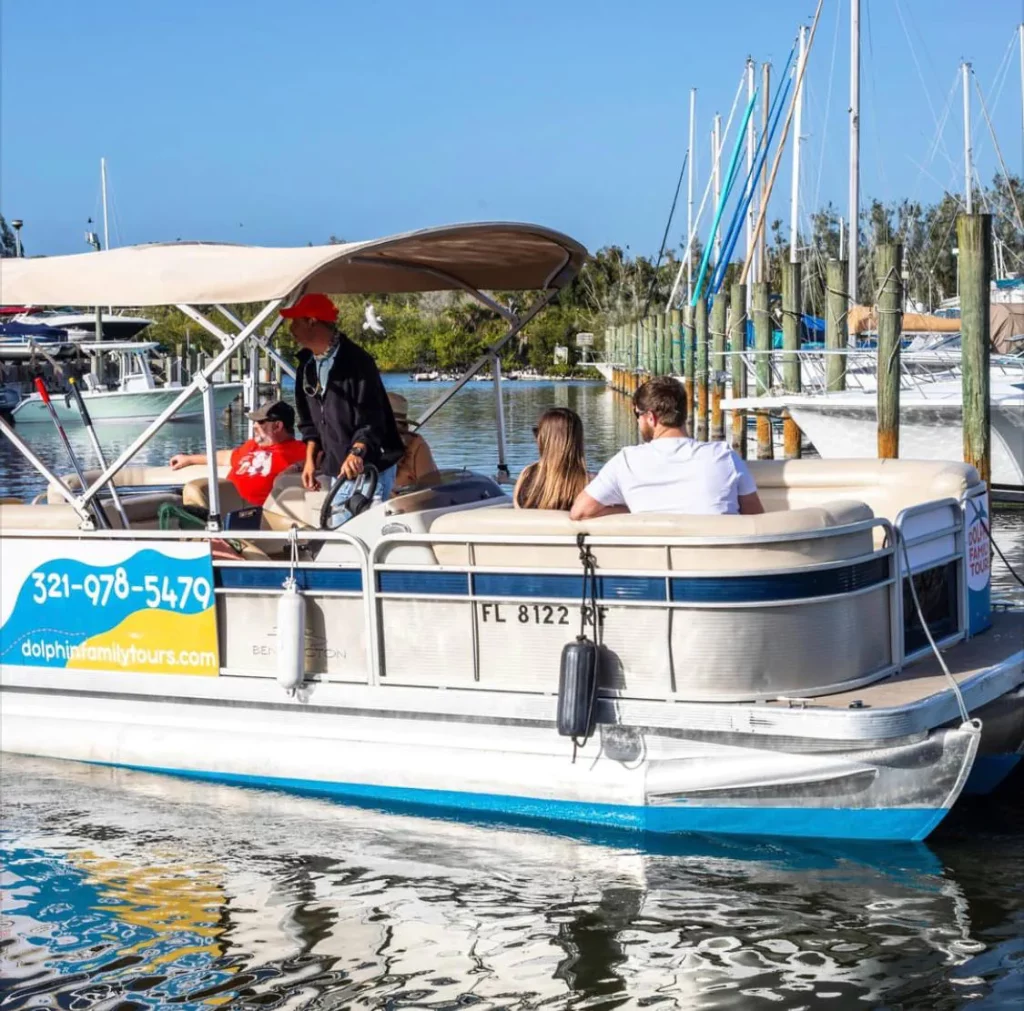 There's nothing quite like being on the water, and a pontoon boat tour is the perfect way to experience all the Space Coast has to offer. You'll be able to see wildlife up close and maybe even spot a manatee or dolphin. With a comfortable pontoon boat, you can sit back, relax and take in the scenery. It's the perfect way to spend a day on the water.
Participate in Wildlife Watching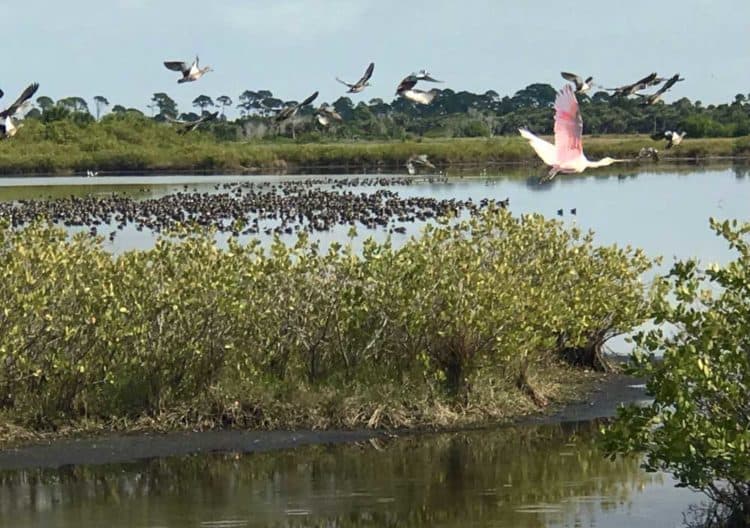 The Space Coast is home to an abundance of wildlife, and one of the best ways to experience it is to participate in wildlife watching. There are a number of ways to do this, from going on a safari to simply keeping an eye out for animals while you're out and about.
Whichever method you choose, you're sure to have a unique and exciting experience. And who knows, you might even spot a rare or endangered species!
Visit Local Attractions and Historic Sites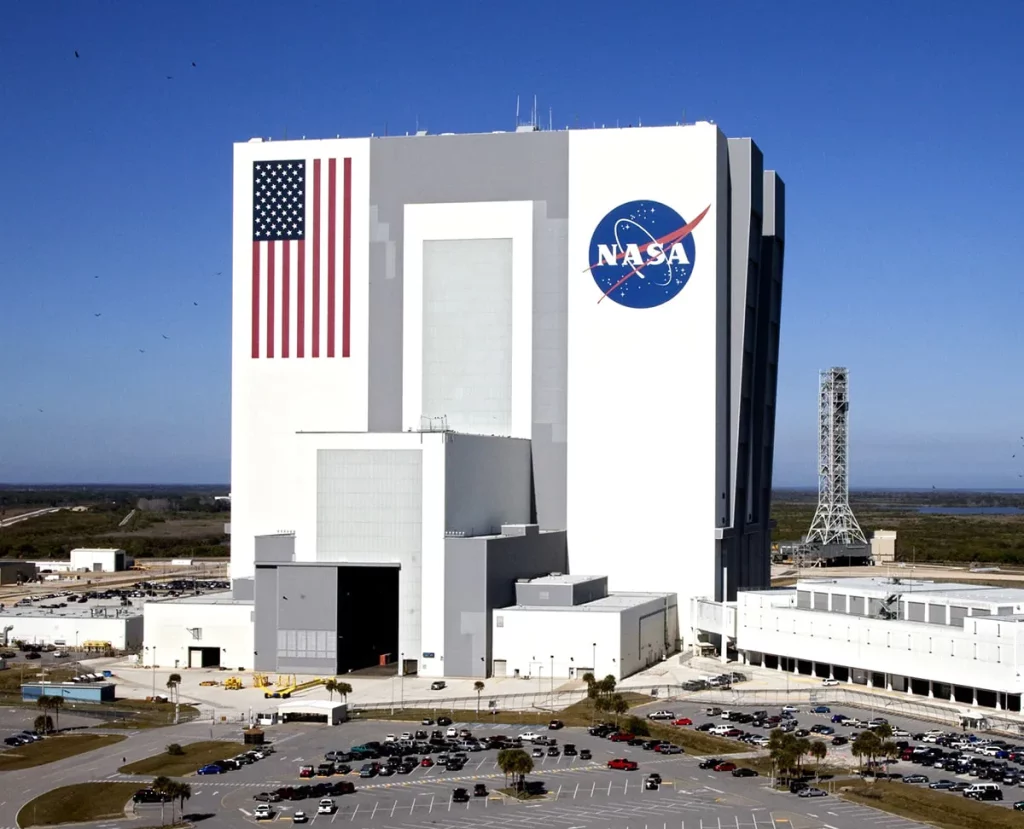 There's plenty to do on the Space Coast, whether you're looking for a fun day trip or a longer vacation. Visit the Kennedy Space Center to learn about America's space program or take a tour of the Brevard Zoo. For history buffs, there are several historic sites to explore, including the Canaveral National Seashore and the St. Augustine Lighthouse. Of course, no visit to the Space Coast would be complete without some time on the beach!
Learn about conservation efforts
The Space Coast is home to many unique and important ecological systems. The area is a critical nesting ground for several endangered species of sea turtles, as well as home to manatees, dolphins and other marine life. There are also several important bird nesting areas along the Space Coast.
Visitors to the Space Coast can learn about the importance of environmental conservation through a variety of educational opportunities. The Brevard Zoo offers educational programs on local ecology and the importance of conservation. The Florida Institute of Technology has a Sea Turtle Preservation Society that offers tours and educational programs about the importance of preserving turtle nesting habitat. And the Canaveral National Seashore offers ranger-led programs on the ecology of the area and the importance of preserving the natural habitats found there.
In summary, ecotourism is a great way to experience the Space Coast. There are many different activities to choose from, and you can tailor your experience to your interests. Whether you're interested in birding, hiking or kayaking, there's an eco-tour for you. So get out and explore the Space Coast!
Come see the dolphins up close and personal this weekend! Our pontoon boat tour is the best way to see these amazing creatures in their natural habitat. This is a once in a lifetime opportunity to create memories with your family that will last a lifetime. Book your tour today!