If you're looking for a fun and exciting way to spend a day in Cocoa Beach, FL, then look no further than an inshore fishing trip! This is a great activity for both experienced anglers and those new to fishing. Our experienced and professional guides will take you to some of the best spots in the area to fish for a variety of different species. Whether you're looking to catch dinner or just have a fun day on the water, we guarantee you'll have a great time on one of our inshore fishing trips!
Types of Fish to Catch
Cocoa Beach is home to some of the best inshore fishing in the state of Florida. There are a variety of different fish that you can target when you're inshore fishing, and each one offers its own unique challenge. Some of the most popular fish to target while inshore fishing in Cocoa Beach are snook, redfish, trout and tarpon. All of these fish can be caught using a variety of different techniques, so you'll never get bored fishing in Cocoa Beach.
Best Fishing Spots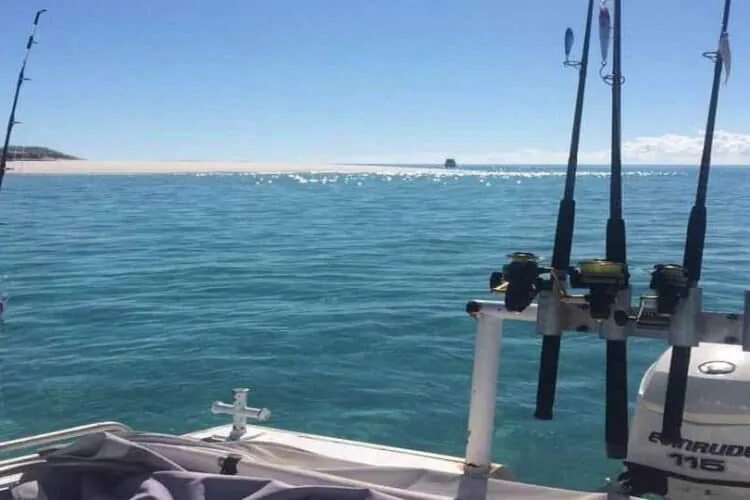 There are many great fishing spots along the inshore waters of Cocoa Beach, FL. Some of the best spots include the Cocoa Beach Pier, the Canaveral Pier, and the Jetty Park Pier. These spots are all great for catching a variety of fish, including tarpon, snook, redfish, and trout.
Equipment Needed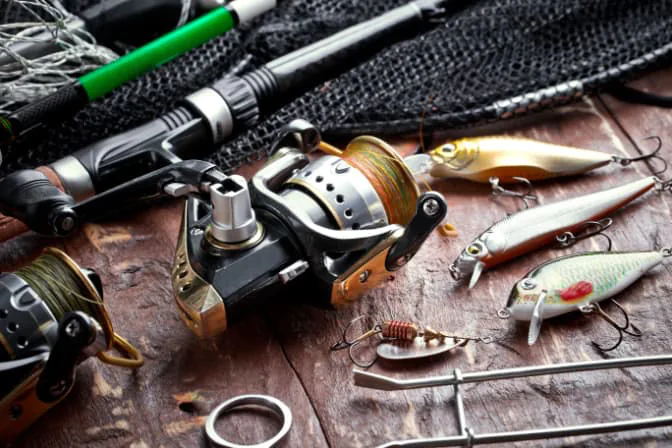 You don't need much to go inshore fishing in Cocoa Beach, FL. A good pair of polarized sunglasses will help you see in the water to spot fish, and a hat will protect you from the sun. You'll also need a fishing license, which can be purchased online or at a local bait and tackle shop. As for tackle, you can use live bait or lures, and you'll need a few basic items like a rod, reel, line, and hooks. If you're not sure what to get, the bait shop staff can help you out.
Regulations & Licensing
There are a few things you need to keep in mind when it comes to regulations and licensing for inshore fishing in Cocoa Beach, FL. First, you'll need a Florida fishing license if you want to fish in state waters. You can easily get one online or at a local tackle shop. Second, there are size and bag limits for most species of fish. Make sure you're familiar with these before you head out, so you don't accidentally break the law. Finally, some areas may have additional restrictions, so it's always a good idea to check with the local government before you go fishing.
Tips for Beginners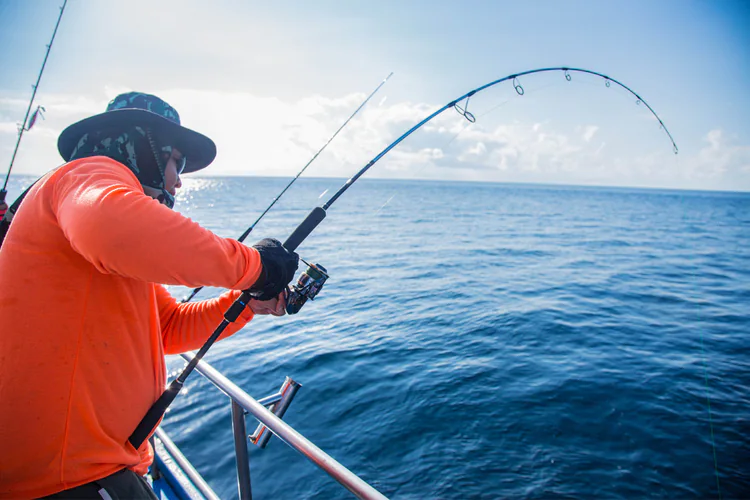 If you're new to inshore fishing, there are a few things you should know before your first trip. First, check the local tides and weather conditions to make sure you're fishing when the fish are most active. Second, always use fresh bait to increase your chances of getting a bite. Third, be patient and don't get discouraged if you don't catch anything right away – it takes practice to become a successful fisherman. Fourth, be sure to obey all the rules and regulations that are in place to help protect the local fish population. Finally, have fun and enjoy the process – fishing is supposed to be relaxing!
All in all, it was a great day of fishing! We caught a lot of fish and had a lot of fun. I would definitely recommend an inshore fishing trip in Cocoa Beach, FL to anyone looking for a fun and productive day on the water.
Enjoy a private inshore fishing adventure on one of the most advanced and capable vessels on the water with the Spyder FX17 Flicker boat. With the captain as your guide, you'll have access to some of the best inshore fishing spots, taking advantage of the Flicker's advanced features like a quiet motor, roomy interior, and plenty of storage space.